Mobile Apps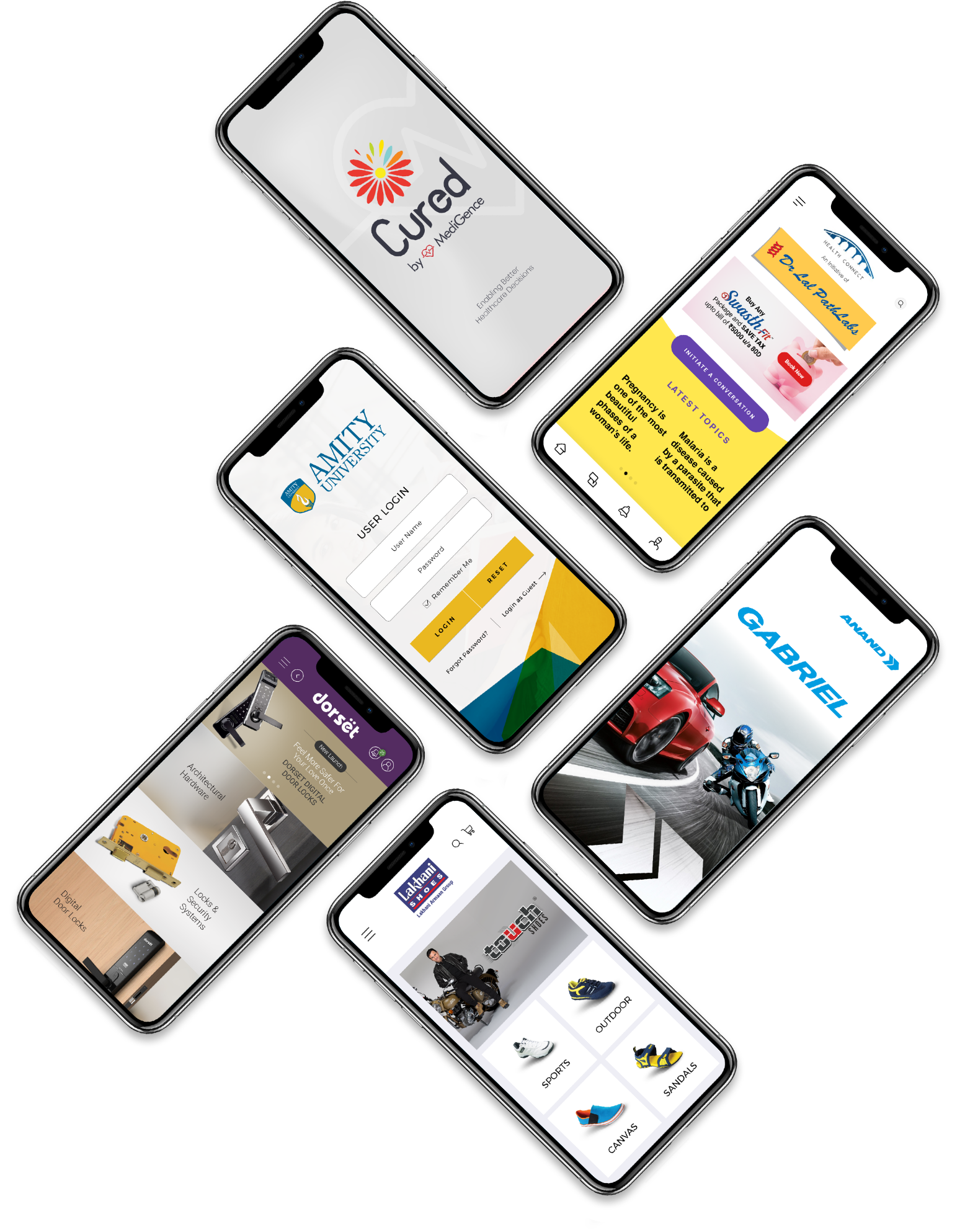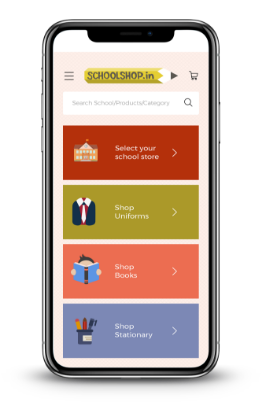 Sterco Digitex offers comprehensive mobility solutions, developing customized mobile and tablet apps catering to unique requirements of each brand and business. With growing popularity of smartphones and technology advancement, it has become essential for business to offer smooth mobile experiences to their customers.
Through our expertise in delivering intelligent app solutions, we empower our customers to gain a competitive edge in their respective markets by leveraging new mobile technology.
Mobile UI Design
The Mobile UI Designs that we create offer an unmatched user experience with subtlety, beauty, and intuitiveness. Simplicity meets minimalism in all our UI designs. The interfaces we create offer a fresh and natural feel with zero distraction. Keeping the clutter to a minimum to obtain the simplest form of user experience forms the basis of our design philosophy.
Native App
Development
Sterco Digitex is a best-in-class native iPhone and Android Mobile App development company in India. In a short span of time, Sterco Digitex has launched a wide range of B2B and B2C Apps catering to users across the globe. The team carries significant expertise in design and development of native apps, using iOS and Android SDK.
Hybrid
App Development
Devising technology in favor of our clients' business proposition, Sterco Digitex holds expertise in developing Hybrid Mobile Apps that combine best of both worlds- Native and HTML5 functionality. Sterco Digitex offers, range of user-friendly, rich-in-interface, visually optimized B2B, B2C Apps across major platforms- iOS, Android,.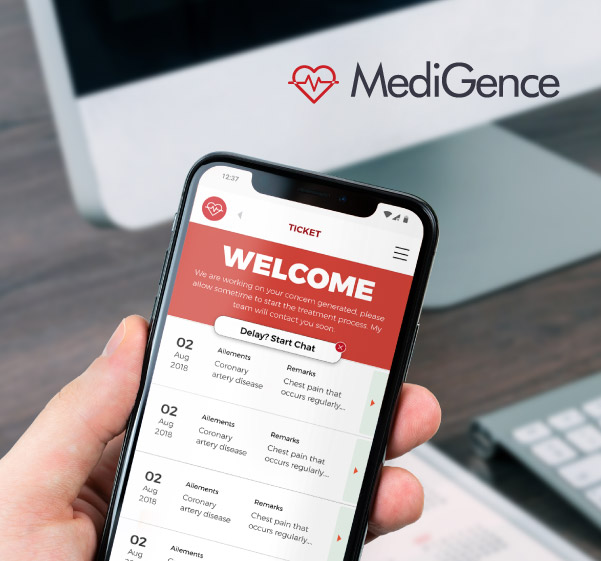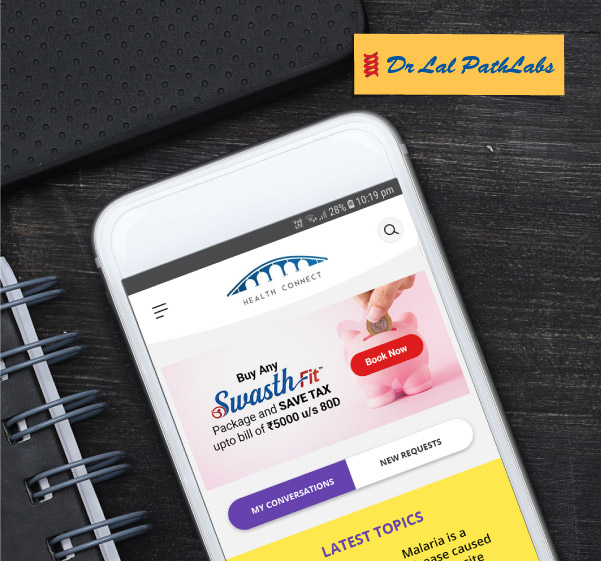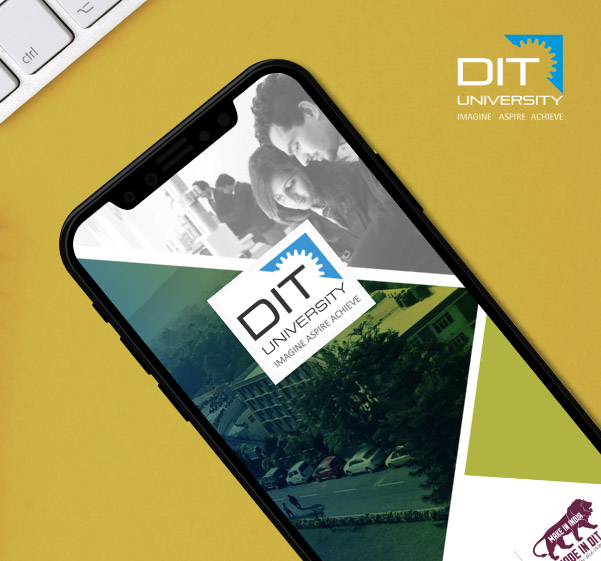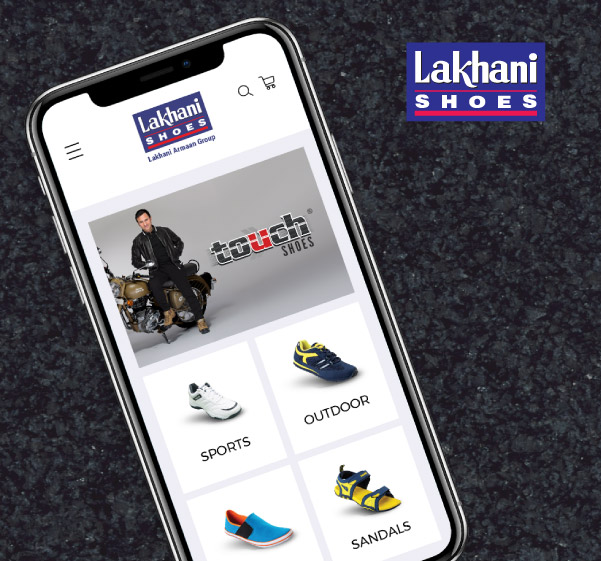 We offer advanced mobile and tablet application development services and our team of developers, graphic designers and usability experts makes sure that your app incorporates all latest features suited for the particular app genre.